Serving Northeastern Massachusetts, including North Shore and Boston, as well as Southern New Hampshire.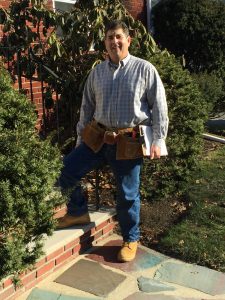 Larry DiPietro
781-462-5342
Larry@LawrenceDiPietro.com
www.lawrencedipietro.com
Please allow me to introduce myself. My name is Larry DiPietro, and I have spent my 35+ year career in the home inspection, construction and engineering industries. I am proud to say that my vast training and experience has made me a very skilled home inspector.
This training and experience is very diverse which is perfect for a home inspector because a home inspector is a generalist who needs to know a lot about many things.
Rather than resting on my laurels many years ago, I have attended classes and training consistently over this 35+ year period. As a result, I have acquired multiple construction licenses and degrees which have greatly aided my ability to provide high quality home inspections. To this day, I continue to take home inspection and construction training, well above what is required to maintain my licenses. This allows me to continuously improve my skills and be my personal best so that I can offer my clients the best service in the industry.

---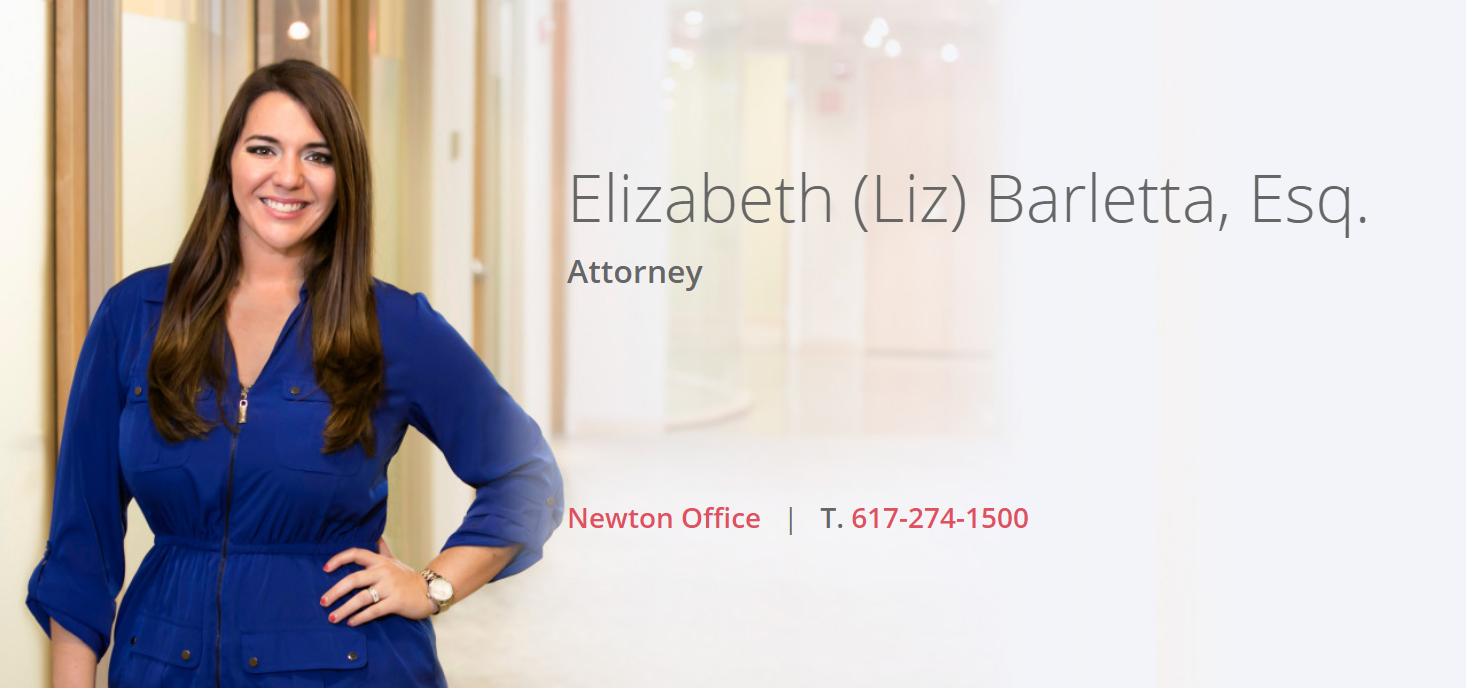 Meet Liz
As an attorney at Ligris, Liz's practice focuses primarily on representing buyers, sellers and lenders in the acquisition, sale and financing of real estate. Liz is originally from Miami and is fluent in Spanish.
Why Liz?
Liz feels she has the best job in the world, having the privilege of playing a major role in one of the most exciting and stressful transactions of a person's life. Her commitment to clients and referral partners is simple: she will do her best – every single day. Liz is a client centered attorney who brings passion and excitement to the process.
---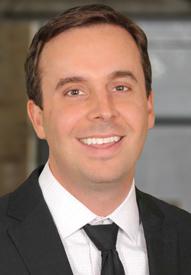 Andrew Marquis
Senior Loan Officer
o: (781) 897-5213
c: (617) 763-0103
f: (773) 357-4528
andrew@rate.com
Website
465 Waverley Oaks Rd, Suite 202, Waltham, MA 02452
Andrew Marquis has been in the mortgage business for 14 years and is ranked one of the top loan originators in the nation, according to Scotsman Guide. Through the first 10 months of 2016, Andrew has closed 529 home loans for a total volume which exceeds $202 Million. Prior to joining Guaranteed Rate, he worked as an investment adviser and originated conventional, jumbo, renovation, FHA and VA home loans.
Andrew prides himself on outstanding customer service by way of constant communication. Being in constant communication has helped his clients through, what can be, a stressful process. Also, as a former investment advisor, he analyzes a borrower's overall financial picture, time horizon and income level which allows him to recommend the most suitable mortgage products available. Most of Andrew's success comes with identifying opportunities and being a student of all lending guidelines. In many instances, he's been able to close a loan that another lender couldn't because of his vast knowledge and experience.
Andrew graduated from University of Massachusetts at Amherst and studied finance and economics. Outside of Guaranteed Rate you can find Andrew cheering on the Patriots.

---



(617) 787-8294
newlineflooring@gmail.com
Website
For over 10 years New Line Flooring has been installing, repairing, refinishing and restoring hardwood floors in the Greater Boston area. Through referrals from our satisfied residential and commercial clients we have been successfully expanding beyond the Greater Boston area each day.
Our success is the result of our commitment to each and every client. We'll provide you with an outstanding personalized service, always using the highest of quality products. This sets New Line flooring apart from retail chains and most flooring installers. At New Line our specialists will work with you to do what we do best - transform your floors in to a 'New Line' of flooring that'll leave your home with an inviting finish for years to come. Our number one goal is to meet our every client's complete satisfaction.
Contact us today! We will provide you with a free home visit and a complementary estimate. We look forward to hearing from you!
-The New Line Flooring team
Bomfilho Santos (President)